FDA Approval Egg Cartons
Pulp Egg Cartons are used for selling fresh eggs markets. The Paper Egg Cartons are eco friendly and for organic farms. Best Plus FDA Approval Egg Cartons are having FDA testing for USA markets and other high class Paper Packaging markets. Best Plus Pulp Co., Ltd, as one of Egg Carton Manufacturers, offers eco-friendly egg packaging made from moulded fibre in an extensive range of sizes, colours and shapes.
Contact Inquiry Email: vip@bestpluspulp.com
FDA Approval Egg Cartons are more good to fresh eggs markets and for eco green packaging. We are a main manufacturer and supplier of paper pulp egg carton trays to Fresh eggs production companies in USA and other European countries. Then the egg production companies export their fresh eggs to markets and sell to their local fresh egg markets.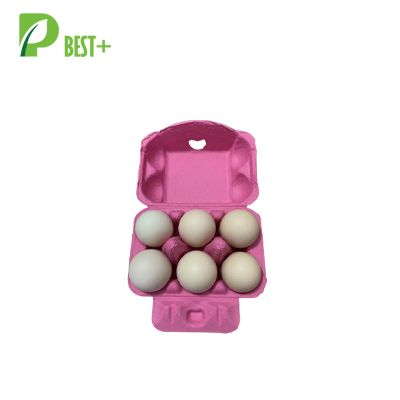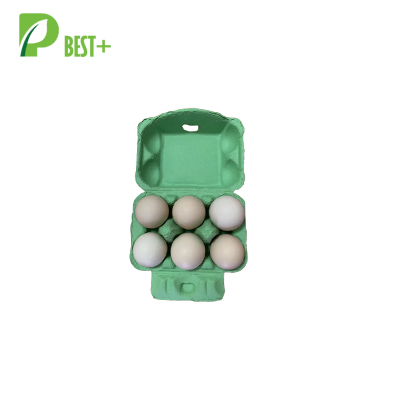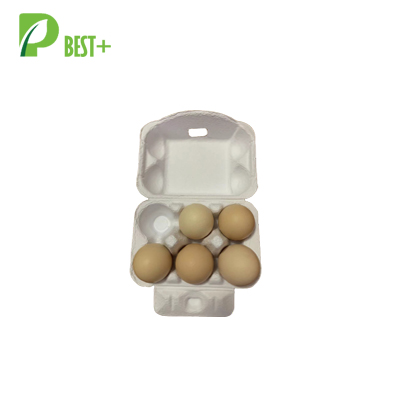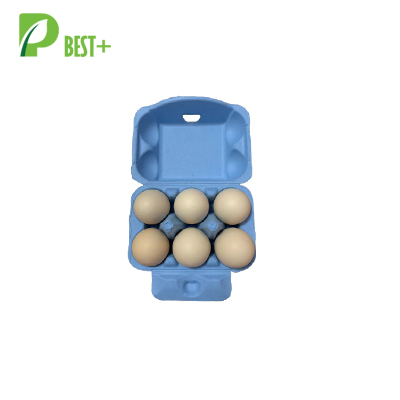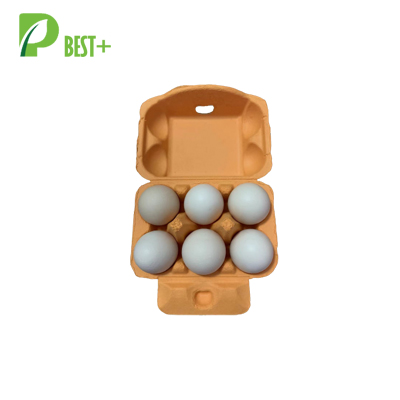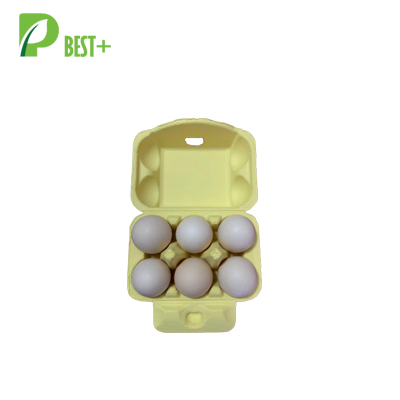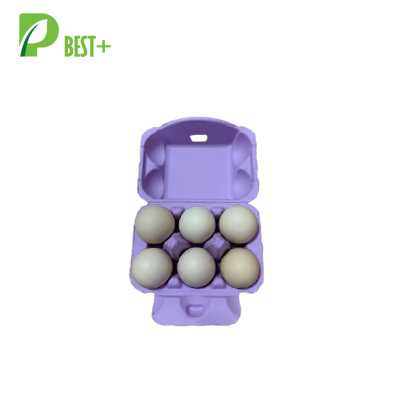 We also help customers to print their custom labels. A variety of unique and personalized custom egg carton labels for your fresh chicken eggs cartons are nice and good to promote your fresh eggs in your markets and buyers will remember your eggs from custom labels.
We are one of the first China Egg Cartons Manufacturers for exporting Packaging markets, which professional producing Eco Paper pulp egg cartons, Egg trays, Egg Boxes and egg packs or egg packagings. We had worked with more than 80 countries customers of egg production companies and fresh egg farm, who offer organic eggs to daily egg markets.
Contact Inquiry Email: vip@bestpluspulp.com
Available as ten-egg, six-egg cartons, 4-egg cartons, 8 cells egg cartons, 10 holes egg carton trays, 12-egg cartons, 15-egg cartons, 18-egg cartons, 20-egg cartons, 30 eggs cartons, 2×6-egg cartons. Our Egg Cartons in a wide range of colors and shapes. Attractive Egg packaging that is aligned with the brand and consumer preference means higher sales and higher margins.
The color egg carton can be supplied to all over the world, such as Europe, America, South America, Chile, Paraguay, Peru, Uruguay, Australia, Bulgaria, Israel, Qatar, Irish, moldova, Russia, Thailand, Indonesia, UAE, Philippines, Brunei, Malaysia, Singapore, Indonesia, Maldives, Saudi Arabia, Bahrain, Qatar, Kuwait, United Arab Emirates, Oman, Yemen, Georgia, Armenia, Azerbaijan, Turkey, Jamaica, Costa Rica, Panama, Argentina, Ecuador, Peru, Bolivia, Madagascar, Mauritius, Botswana, Zimbabwe, Kenya, Tanzania, Gabon, Senegal, Ghana, Côte d'Ivoire, Egypt, Libya, Tunisia, Algeria, Morocco, Portugal, Spain, Andorra Italy, San Marino, Vatican, Malta, Slovenia, Croatia, Bosnia and Herzegovina, Montenegro, Serbia, Albania, North Macedonia, Bulgaria, Greece, Romania, Cyprus, Estonia, Latvia, Lithuania, Belarus, Ukraine, Moldova, Russia, Germany , Switzerland, Liechtenstein, Poland, Czech Republic, Slovakia, Austria, Hungary, United Kingdom, Ireland, France, Monaco, Netherlands, Belgium, Luxembourg, Iceland, Denmark, Norway, Sweden, Finland, New Zealand.
Molded fiber packaging is very sustainable, 100% biodegradable and ideal for all your corporate branding needs.
Best Plus Pulp Company can make best pulp packages for your requirement of egg boxes/ egg cartons.
From Best Plus Pulp www.bestpluspulp.com We manufacture and customize the Pulp Paper Tray and Cartons, Shoe Pulp Tray, Egg Tray, Egg Cartons, Pulp Basket, Wine Pulp Tray and other customized Pulp packaging products.  
Email: vip@bestpluspulp.com
Web: www.bestpluspulp.com